3 Ways a Catholic Life Coach Can Help You Navigate Mental Health Challenges – Catholic Life Coach Steubenville, OH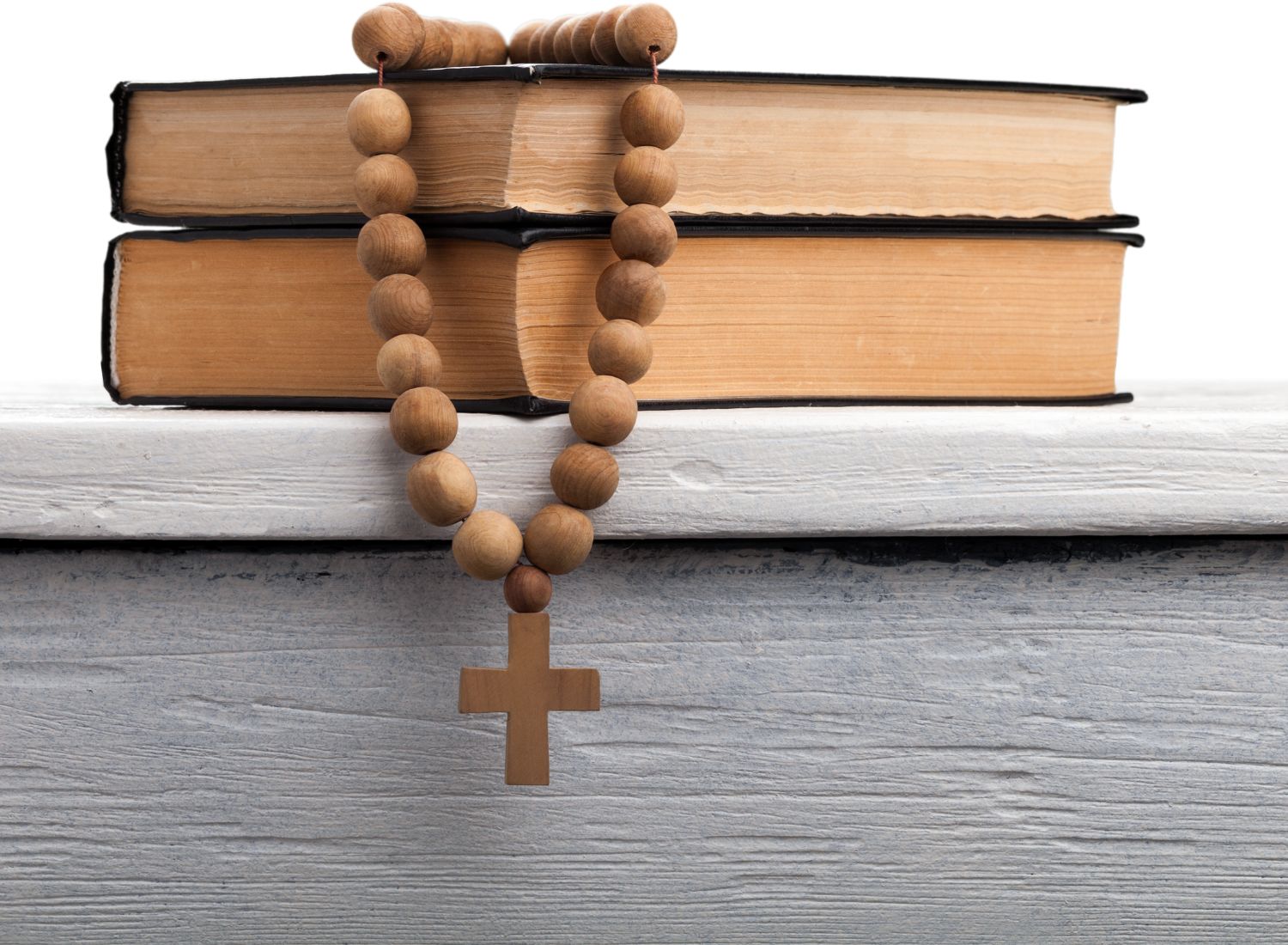 Catholic Life Coach Steubenville, OH
1) Your Guide 
Get to where you want to go on your spiritual journey. A Catholic life coach is your guide for your personal goals. 
2) Spiritual Battle
Navigate life's spiritual battleground with the help of a life coach. Their understanding of the Catholic faith applied to your personal experience will give you the tools to excel.
3) Spiritual Growth
Embrace your spiritual journey together. Your Catholic life coach is by your side through your trials and tribulations pushing you through to your triumphs.
If you're looking for a guide to help you on your journey, I can help.